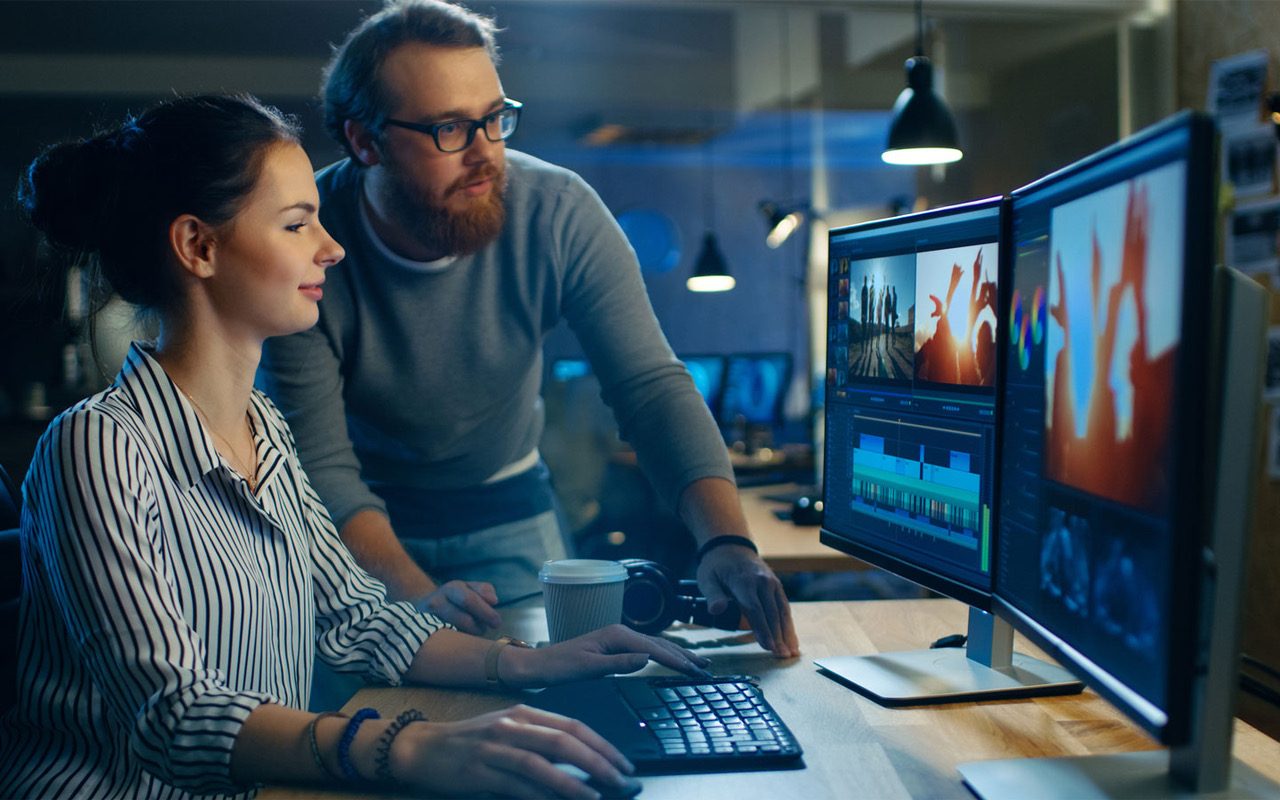 Video Management: Blockchain-based platform for Videos
Transparent
Traceable - Know the content journey
Immutable database - Controlled Proof of transactions
Video Monitoring options - Transactions Transparency
Dashboard - Monitor customer activity in real-time, transaction-level insights
Deep Analytics - Actionable insights on Content, Users & Payments
Key metrics
Behavioural insights - Consumer behaviour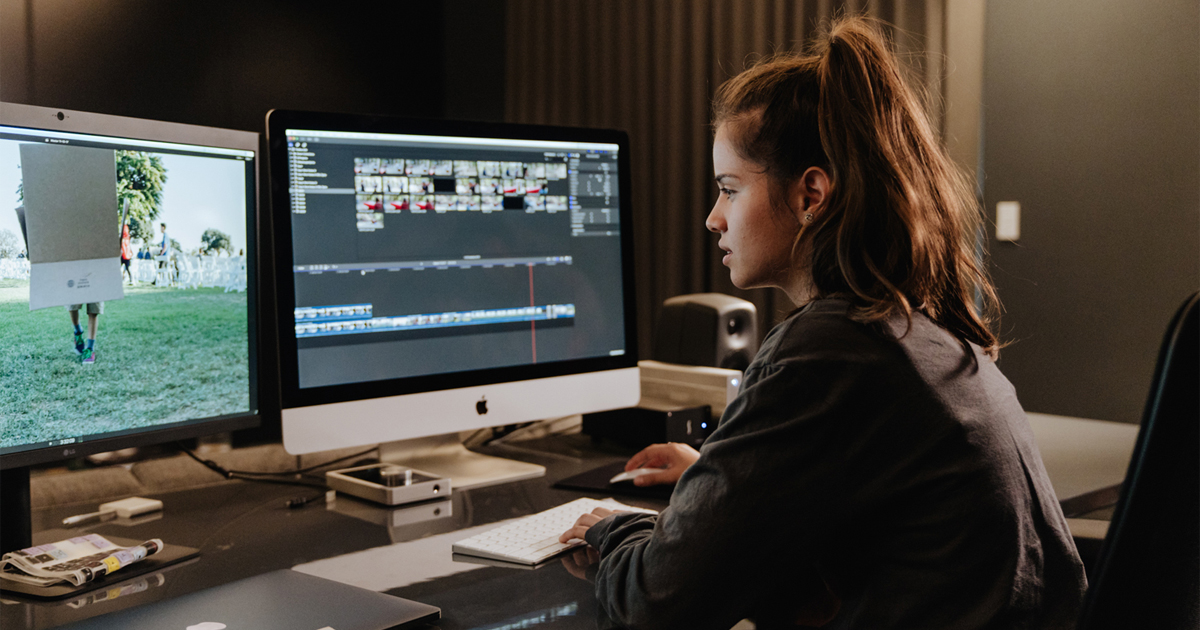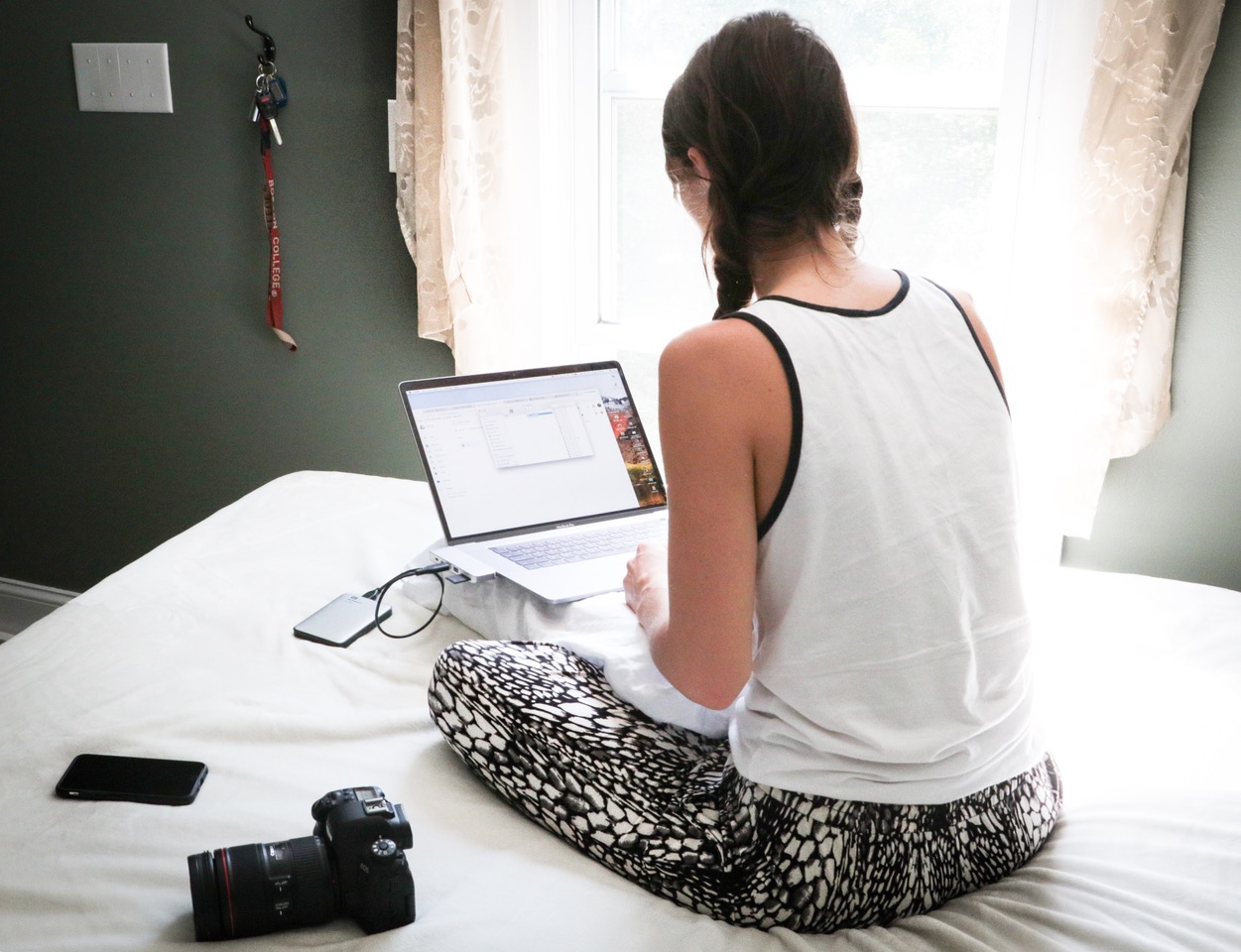 Videos / Films distribution - Sell, share or rent your videos globally or to a specific community or to Cinemas
Open it to the market or enable a restricted audience
Share it on social media or email or whatsapp
Analytics - Get detailed content level statistics
Choice of models & templates
Integrate Google Analytics, Mailchimp
Adaptive streaming
Video Security - Tokenization, Encryption, DRM, Screen Capture,
Tokenized content
128 Bit encryption
Video streaming playback with DRM protection
Additional Chrome protection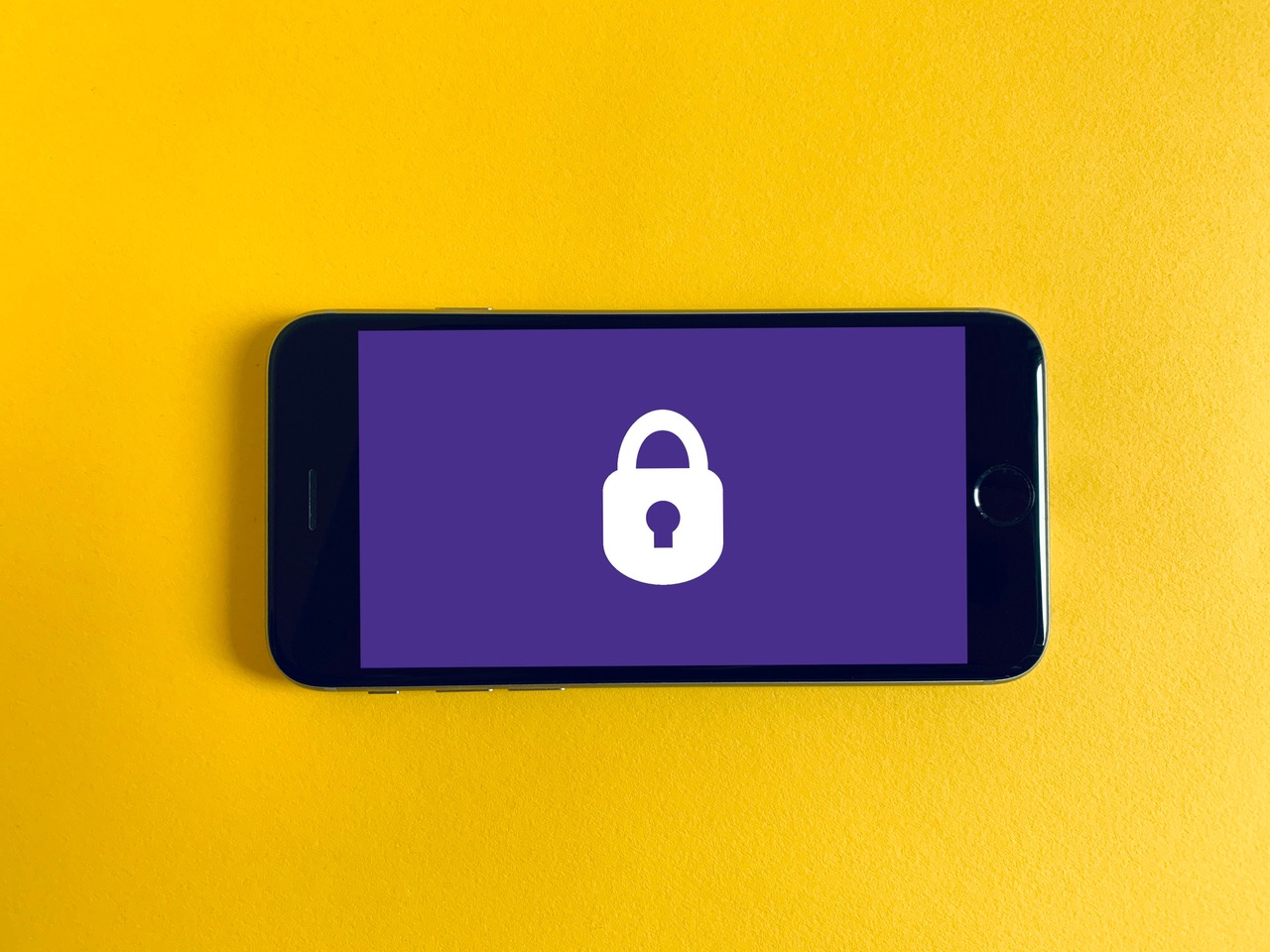 Engage with your Video
Custom made
Tweak the video player as per your needs
Change color, themes, controls, options, define what suits well with your video.
Make it for public or keep it private; password protected
Play it here or Embed anywhere
Play your video on your preferred websites, blog or anywhere on the internet
Responsive - Adapted automatically to your website or mobile configuration.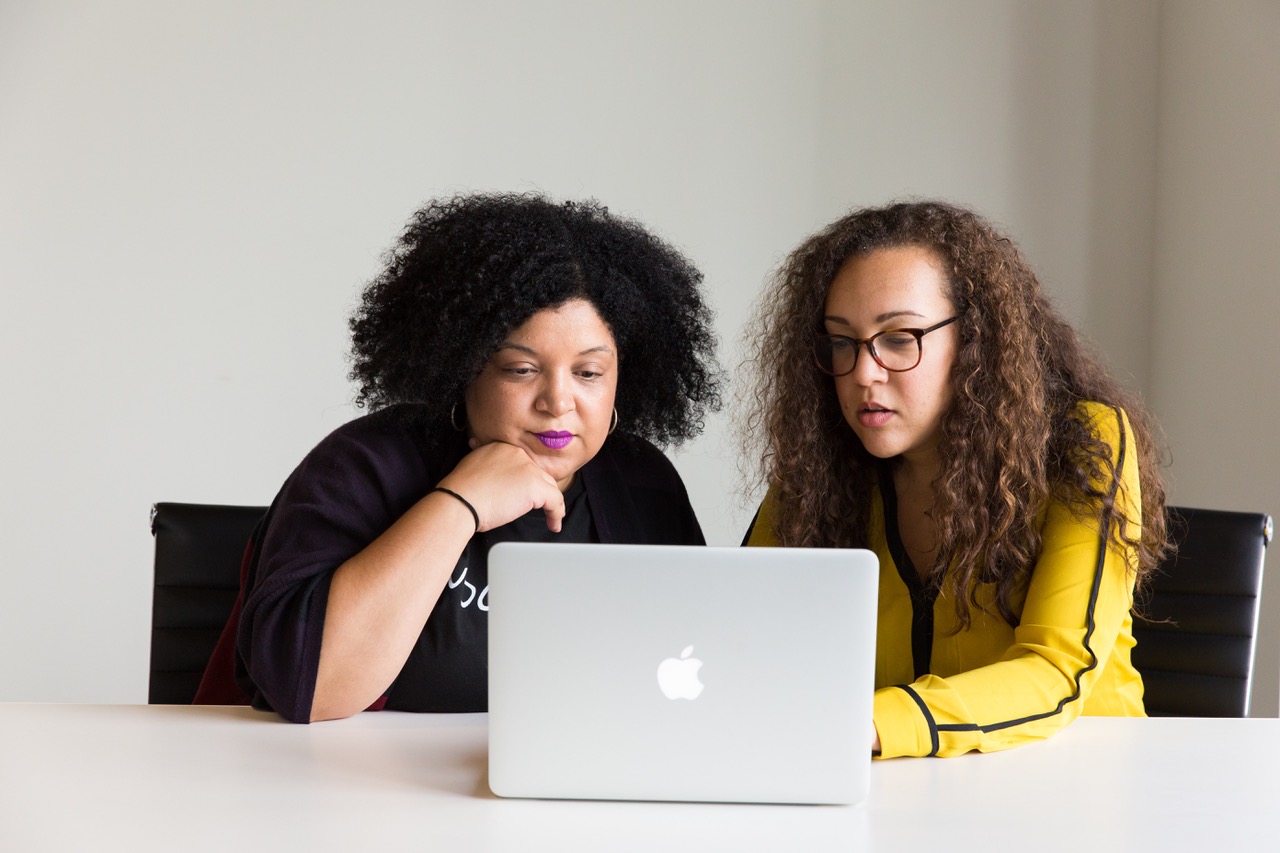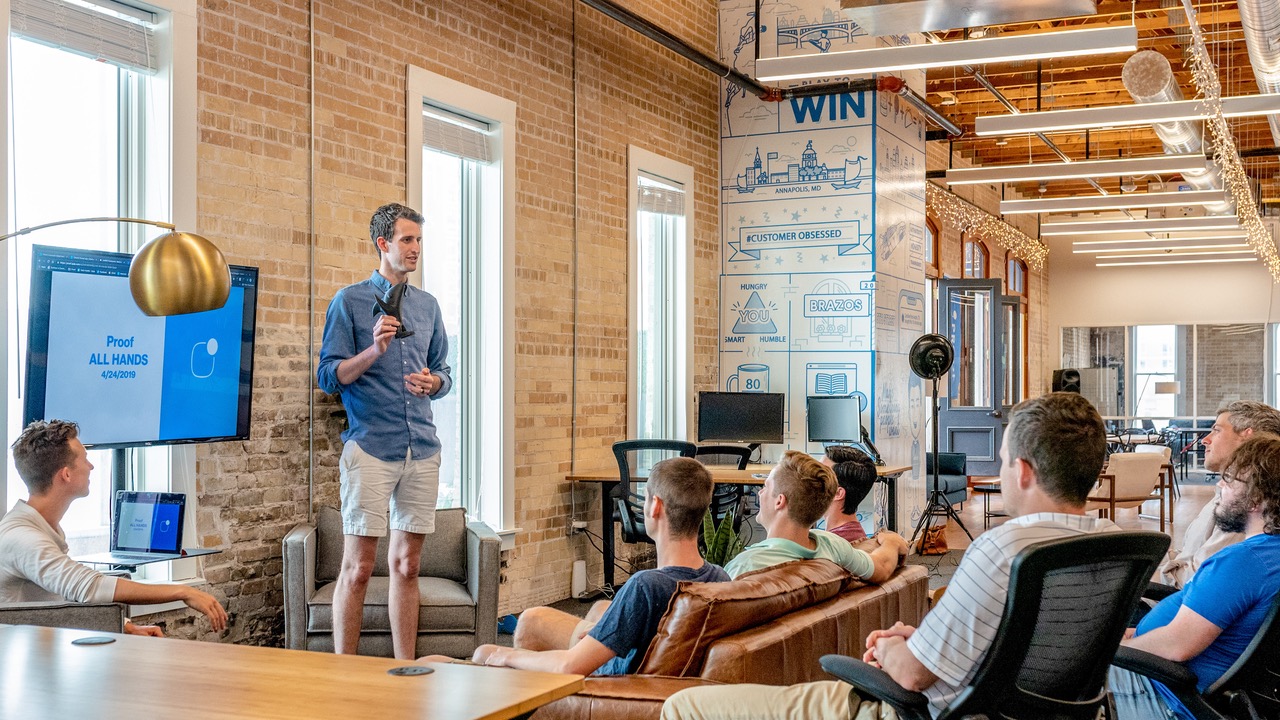 Multi-channel network: Build your Business partners network to offer services
Clients can have sub-clients
Transparency for all stakeholders
Real-time revenue attribution
Monetization models
Buy (DRM free)
Rent - Pay/View (with DRM) (TVOD)
Subscription (SVOD)
Sponsorships - Ad supported (AVOD)
P2P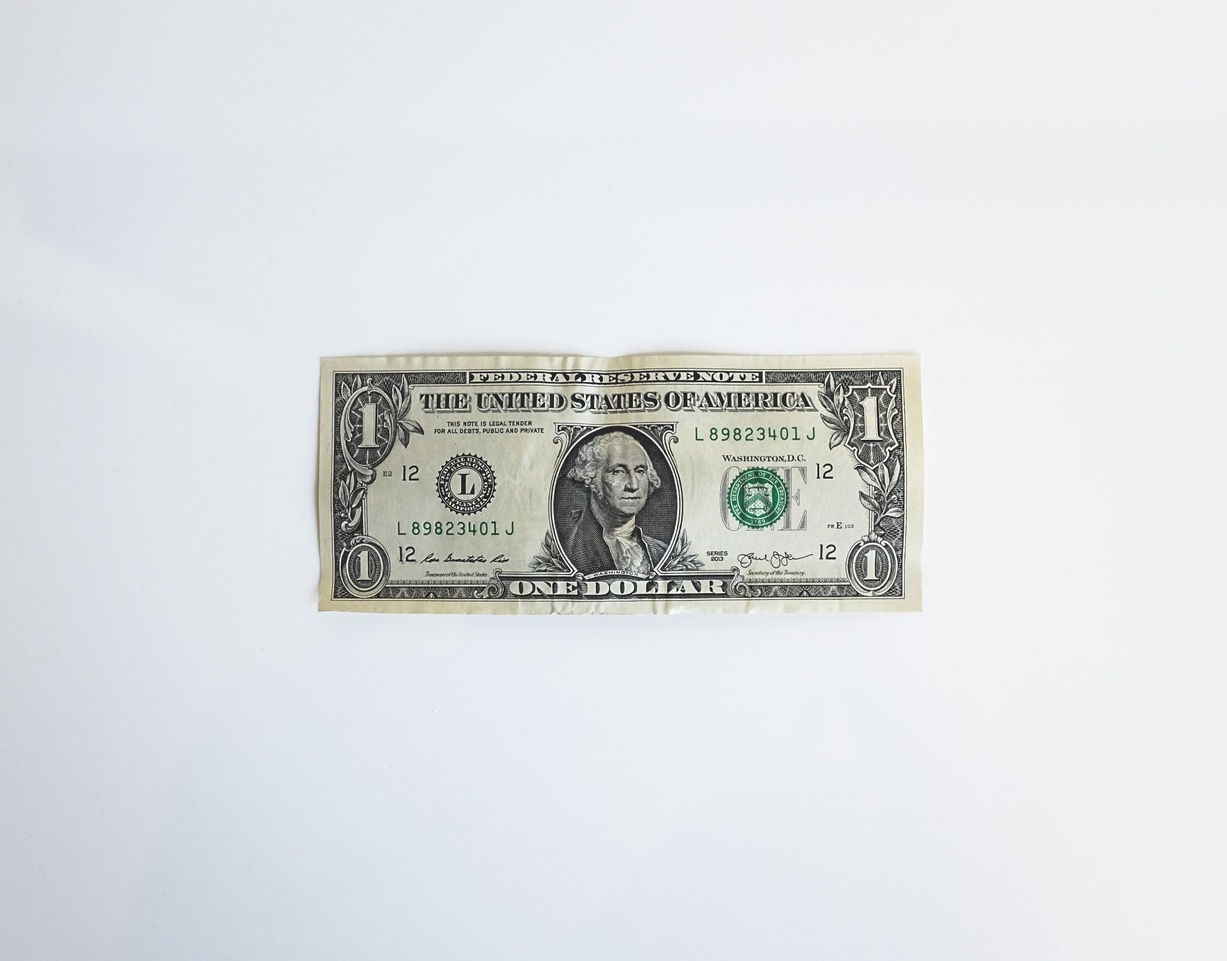 Promote Content - to bring traffic and increase transaction
Distribution through Paytm, Bookmyshow
Content SEO and link boost
Link your content with your social handle - Facebook, Twitter, Linkedin
Integrate paid Digital Marketing Campaign
Targeted Email & SMS notification.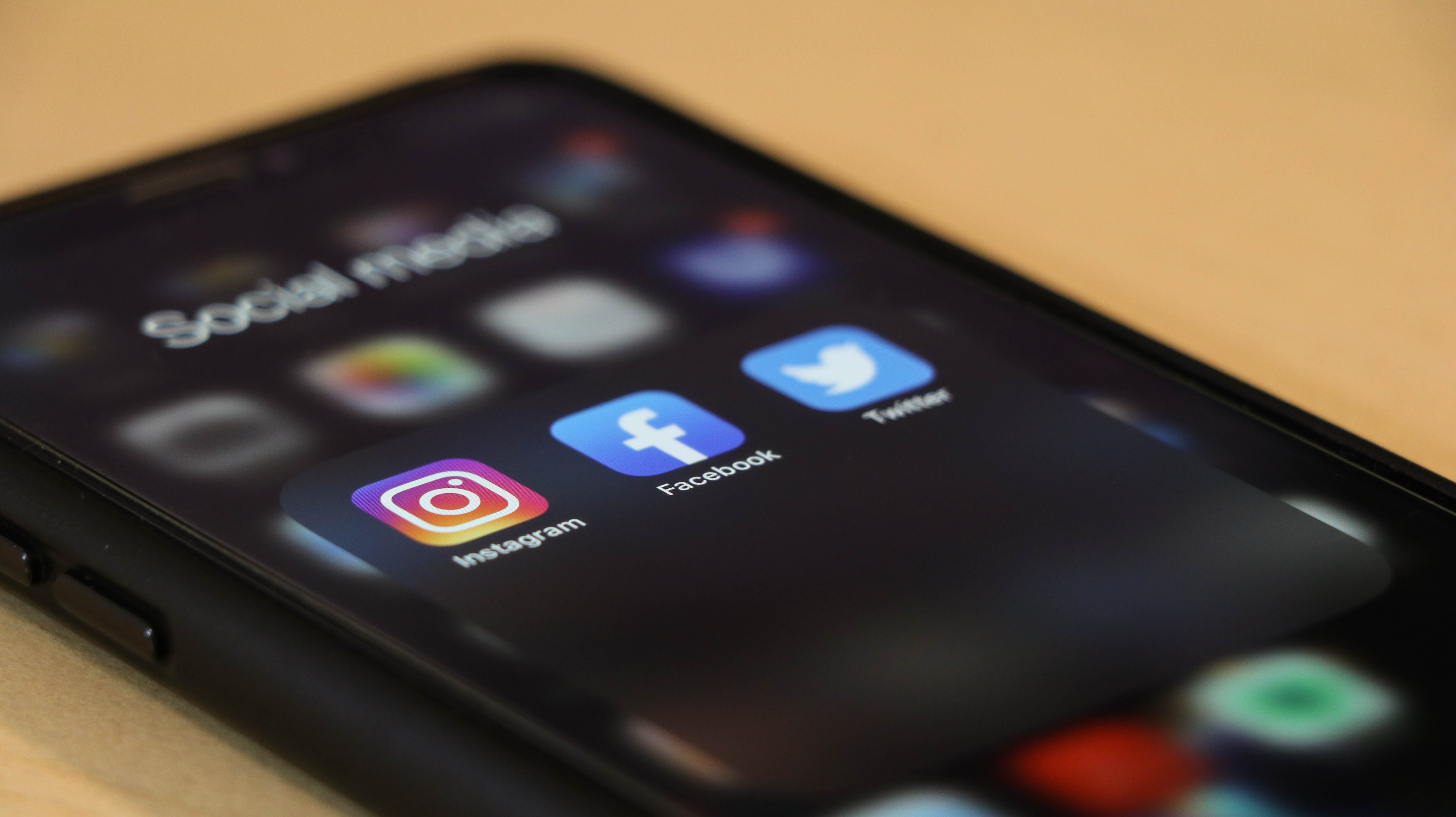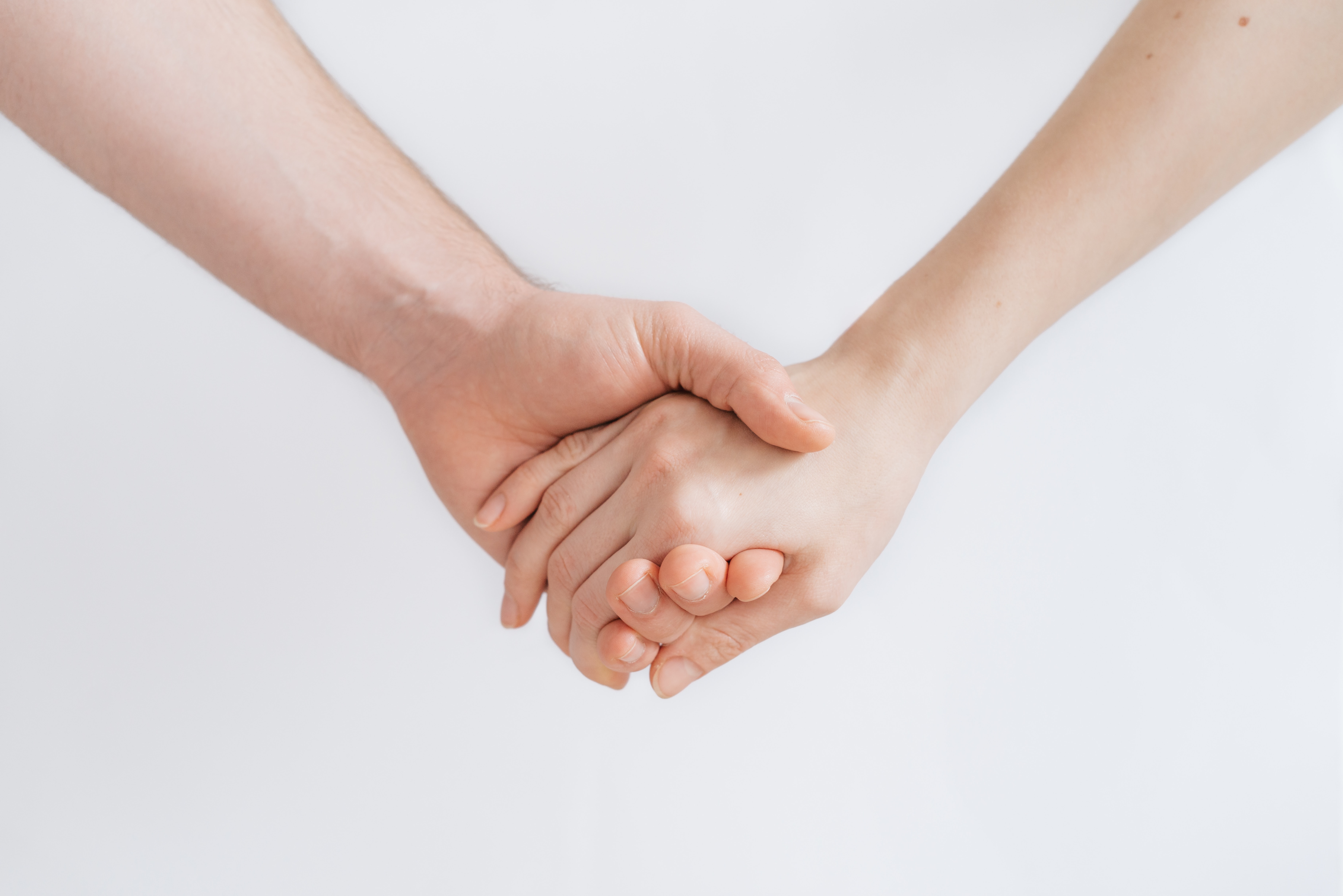 Integration
Payment Gateways - Multiple choice of payment gateways
Bring Your Own Cloud (BYOC) - You can opt to have your own cloud and we will use that for streaming
Power up your existing OTT / Streaming business